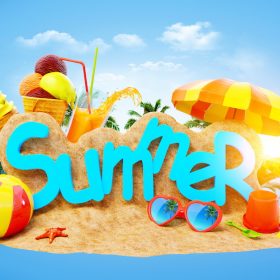 Due to a computer glitch, some of our English Kindergarten letters were sent to the wrong homes.  All English Kindergarten letters have now been re-sent.  Sorry for the inconvenience.
The school office will be open July 2 – 11 from 9-2.
We will re-open on August 19 at 9am.
If you want to order school supplies through the PAC – you can find the information in our June 15 newsletter.
School starts again Tuesday, September 3.
Grade 1-5 will come from 9 – 11:30